Andy Warhol's calculations were woefully off.

Janice Dickinson has been famous for too long. I know she went into dormancy for a while in the middle, but if you add up the front end and back end of her career, you will suddenly find that you are ashamed that you even know who I am talking about. And she looks like a Spitting Image puppet. So does Dyan Cannon.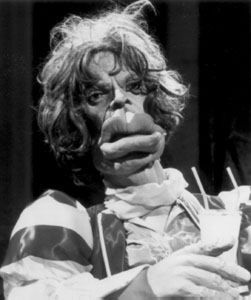 I promise I am not trying to remake my blog into some kind of Defamer, Jr. I just think things is all.